A few of us from Tree Trust experienced the wonderful opportunity to visit Bachman's Spring Ideas House earlier this week.
---
"Celebrate Spring — Ideas & Inspiration for the Home"
Spring is fast approaching Minnesota, and if you are looking for inspiration to decorate for the season, look no further! Discover new and creative ways to celebrate the change of seasons by visiting Bachman's Spring Ideas House — plus 20% of the ticket proceeds benefit Tree Trust.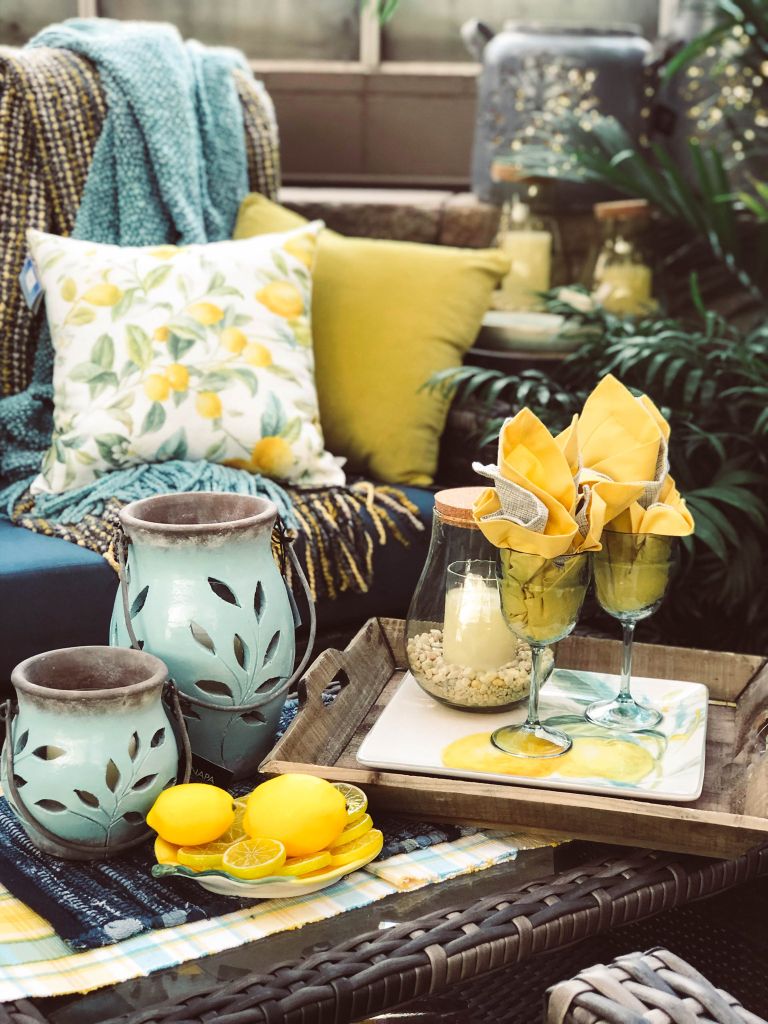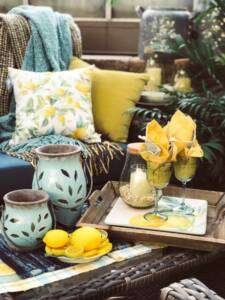 Earlier this week, a few Tree Trust staff members met with Karen Bachman Thull, Director of Marketing, for Bachman's to walk through the Spring Idea House. It is an amazing display in the Lyndale Avenue Bachman's store that portrays a greenhouse of springtime, showcasing home décor trends, welcoming outdoor rooms, and a botanical mix of blooming and green plants.
Jared Smith, Tree Trust's CEO and Executive Director, expressed his gratitude for Bachman's selecting Tree Trust as a recipient of 20% of the ticket proceeds, "We at Tree Trust are so grateful for the generosity of Bachman's in selecting us as a charity partner for this year. It's partners like Bachman's that help us fulfill our mission of transforming lives and landscapes."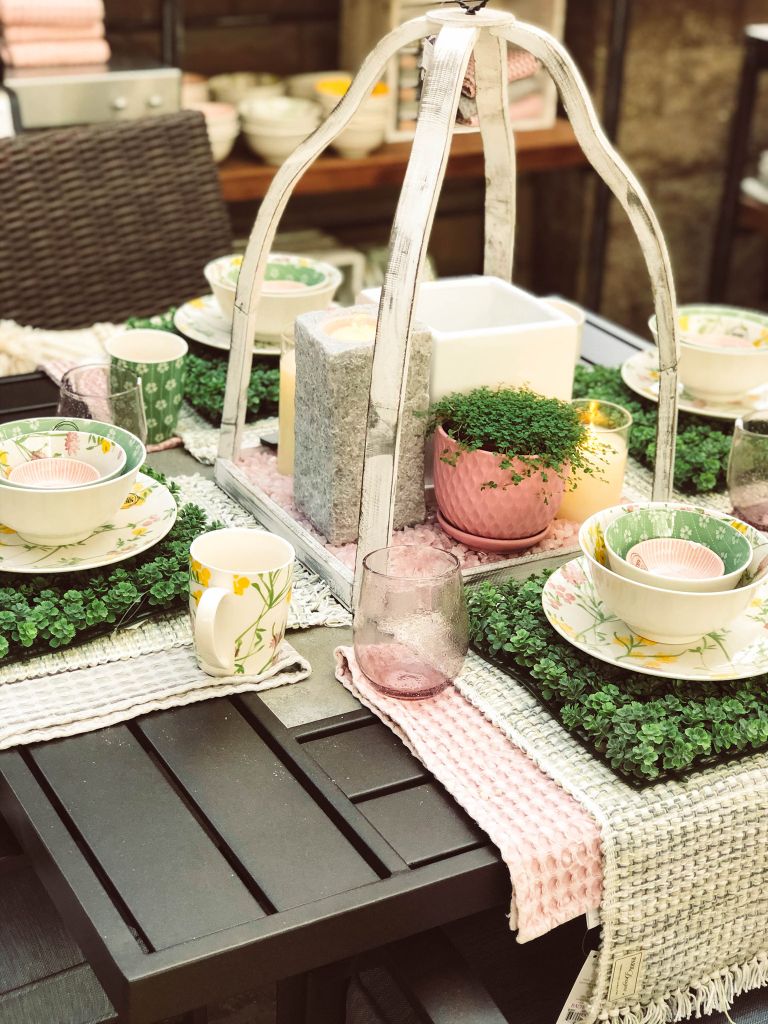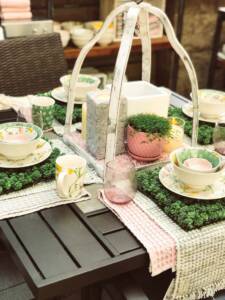 During your self-guided tour, you will visit styled vignettes featuring unique ways to refresh and renew your indoor spaces. Throughout the experience you will be surrounded by colorful blooms, refreshing scents and the promise of spring. Garden season cannot be far behind.
For the safest experience possible, this tour follows a one-way walking path, features socially distanced displays, and accepts a limited number of visitors per time slot.
With a standard ticket purchase, you'll also receive a $5 off $25 coupon for your next regular-priced Bachman's purchase, a handout filled with decorating ideas, and access to inspiring videos that showcase the tour and offer decorating tips from design experts. With a VIP ticket purchase, you'll receive complimentary wine inside Patrick's Café and take-home gift box of light bites and decadent dessert, as well as a Tree Trust reusable cloth bag, in addition to what's included with a standard ticket.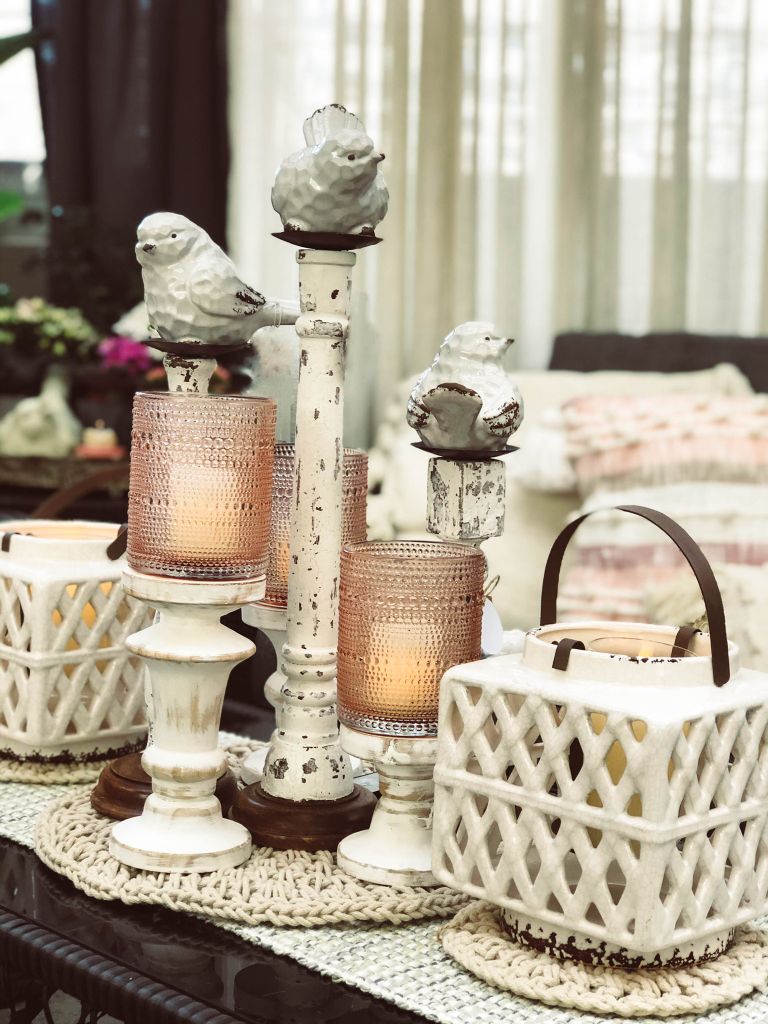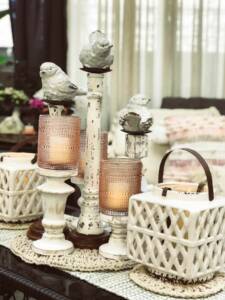 Spring is the perfect time to change things up, and Bachman's offers countless ideas. Discover how to display nature's vibrant beauty in your own home through these inspiring ideas.
Karen Bachman Thull shared, "Bachman's is excited to work with and continue to support Tree Trust's mission with this collaboration. We hope that guests will be inspired for the spring season and try something new in their own homes and gardens."
You can get your tickets now through April 11 at www.bachmans.com/workshops-and-events.