Tree Trust COVID-19 Response
Our top priority is the health and well-being of Tree Trust staff, volunteers, participants, partners, and customers. To ensure this, Tree Trust has developed policies to mitigate the spread of COVID-19. Particularly, a COVID-19 Preparedness Plan is in place to communicate procedures and agreed commitments for those who work at Tree Trust.
Tree Trust follows the Center of Disease Control (CDC) and local health department guidelines with regard to social distancing practices in order to reduce the spread of COVID-19. All individuals must also utilize either surgical masks or improvised masks such as scarves, bandanas, and handkerchiefs to reduce the risk of exposure. It is also required of everyone to either wash or sanitize their hands after using the restroom, sneezing, or coughing.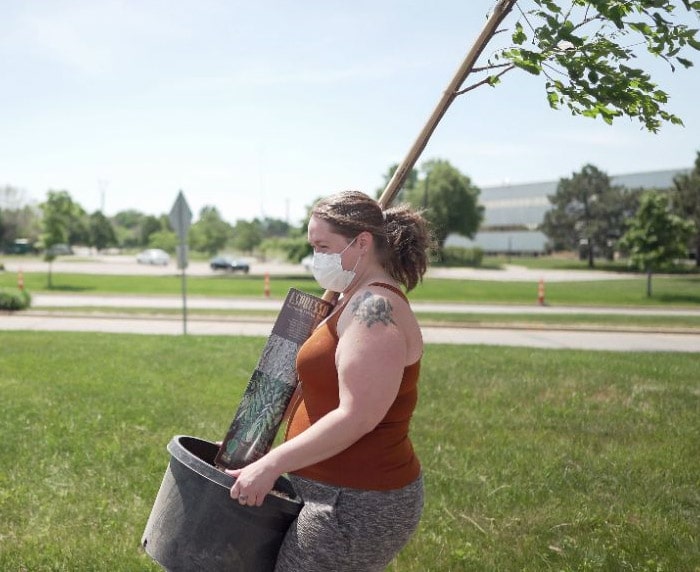 Thank you all for your understanding and patience during this time as our team continues to work hard to serve our community.
COVID-19 Resources
For official updates on COVID-19 and up to date resources in our community, please refer to the following websites below.
Current Information on COVID-19:
MN & County Resources: