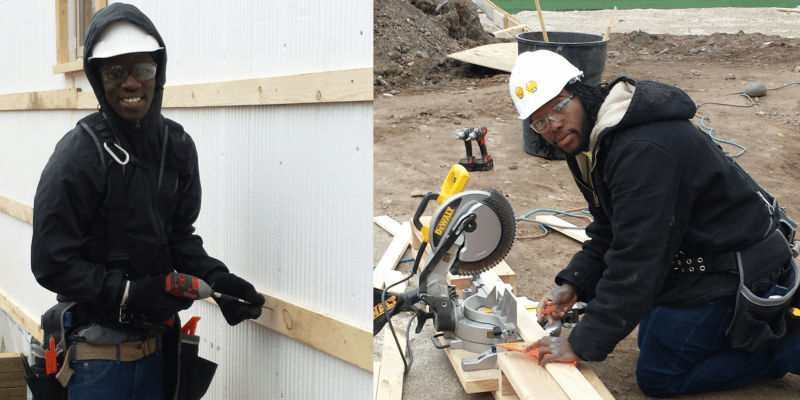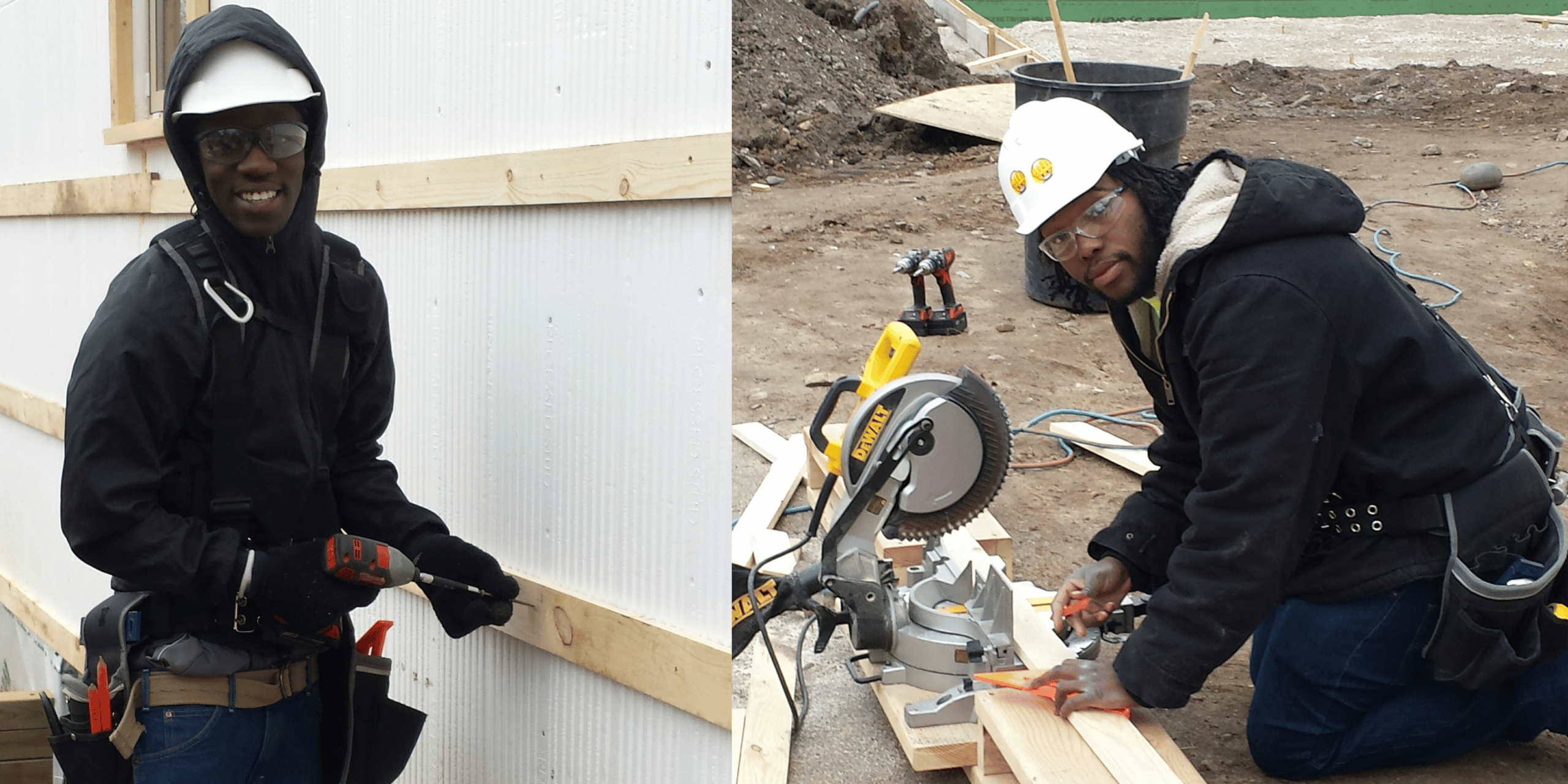 Mental Toughness: Sharpening Minds, Transforming Lives
Tree Trust YouthBuild begins with mental toughness, an aptly named orientation period for participants ages 16-21 to focus on building interpersonal confidence and emotional fortitude. Learning how to create healthy daily habits, exercise control under pressure, and navigate difficult situations are key components to ensuring a positive experience in Tree Trust YouthBuild and everyday life.
"Mental Toughness" is a rewarding week at Tree Trust YouthBuild. It allows young adults to experience what it is like to be in our YouthBuild Program and if it is a good fit for them and their goals. It also gives us as staff a chance to get to know the young people we might be working with and begin forming a relationship with them. It's time for us all to come together and set the tone for our program year." -Shannon Gavrilov, Tree Trust YouthBuild Program Manager 
YouthBuild: Born from the Mental Toughness of Harlem Youth
YouthBuild was founded in 1978 by visionary Dorothy Stoneman in East Harlem, New York. She asked the youth in her neighborhood what they would do to make their community better if they had help from adults. Their answers became the foundation for YouthBuild, now a global, government-funded, youth training program. They wanted to learn construction skills to rebuild their challenged community spaces. These young people embodied mental toughness, finding hope in adverse situations. 
Tree Trust's YouthBuild program offers youth with interrupted education paid training while they build experience to achieve family-supporting vocations in the skilled trades and green industry. Our program is the first in the nation to incorporate arboriculture training into the curriculum.  
What are the core components of Mental Toughness? Many experts reference the four C's model. 
Control: building self-esteem & learning emotional intelligence.

 

Commitment: practicing anxiety management, staying focused & being reliable. 

 

Challenge: setting personal goals & cultivating a flexible mindset.

 

Confidence: self-belief & positive peer influence.

 
Tree Trust's YouthBuild leaders have integrated these important qualities into a clever acronym, dedicating one day of training to focus on each skill. Our unique YouthBuild chapter focuses on the T.E.A.M. model: Teamwork, Effort, Achievement & Motivation.  
Moving forward from our week of mental toughness, participants are ready to develop into the skilled trades people actively sought after by employers. Young people begin construction projects collaborating with many of Tree Trust's community partners.  
Putting Mental Toughness to Work in the Community
Tree Trust's partnerships offer many opportunities for participants to improve community spaces developing tree care and construction skills. One Tree Trust partner —nonprofit Twin Cities Habitat for Humanity— provides young people with hands-on training in rebuilding community, home by home.  
Participants graduate from the Tree Trust YouthBuild program as confident people ready to enter the skilled trade and green industry workforce. The life and leadership skills participants achieve will progress the Twin Cities one step closer to a thriving workforce living on a healthy planet.  
 Please consider a donation to support Tree Trust YouthBuild today.