Landscape Construction and Landscaping
Serving the Twin Cities with public, residential, and commercial landscape construction.
From commercial outdoor structures to shoreline restoration, residential landscaping, and erosion control, Tree Trust's staff has the expertise and certifications needed to make your project go smooth, finish on schedule, and exceed expectations.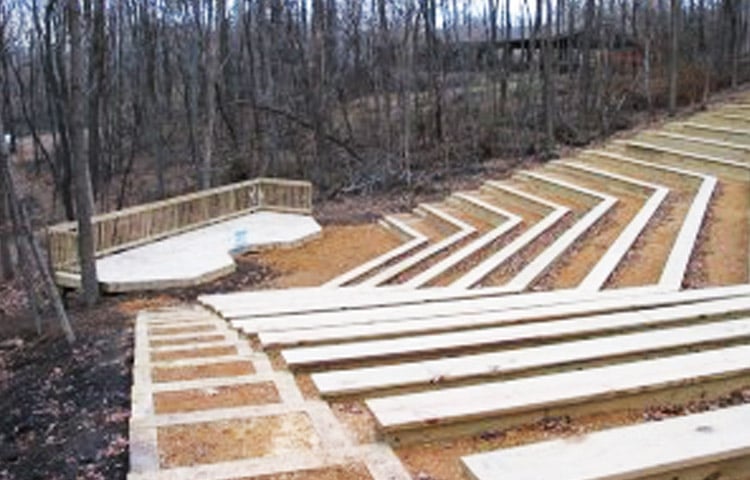 Commercial Landscape Construction
We have developed and installed many custom outdoor structures that are designed for the rigors of public use.
Amphitheaters

Boardwalk Construction

Fencing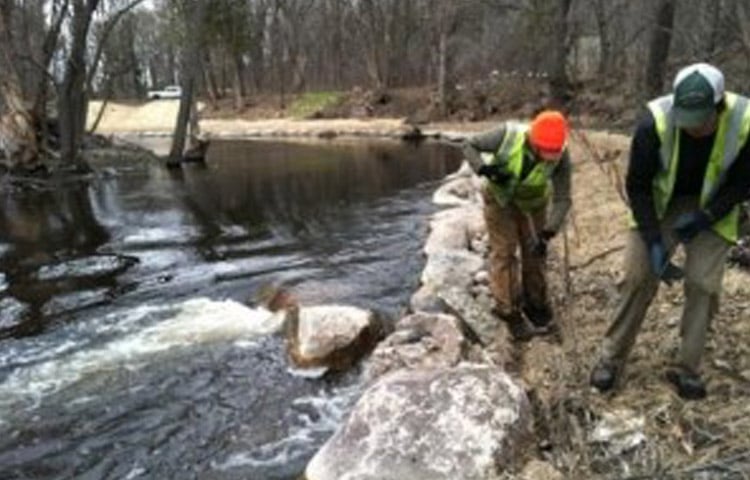 Stream & Shoreline Restoration
Our ability to balance heavy equipment operation and low-impact handwork gives us the capability to find the correct approach for each unique site.
Vegetation removal
Native planting
Live staking
Excavation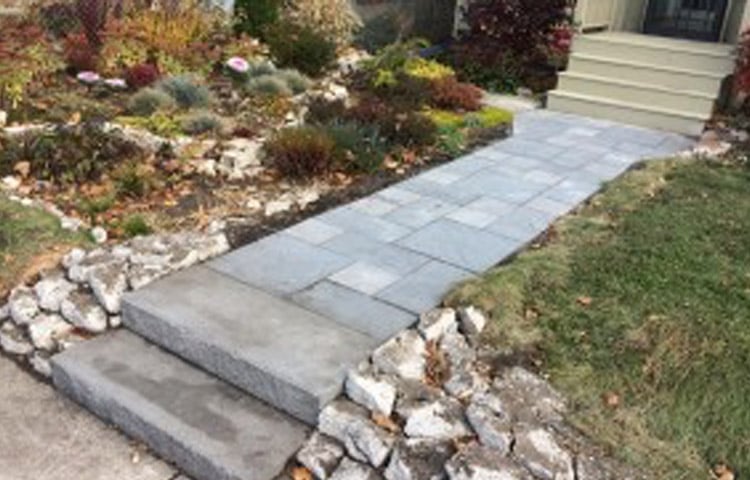 Residential Landscape Installation
From design to construction, we have the knowledge and experience to extend your outdoor living space into the landscape.
Plantings, edging, and mulch

Patios and walks

Segmental block retaining walls

Grading, topsoil, sod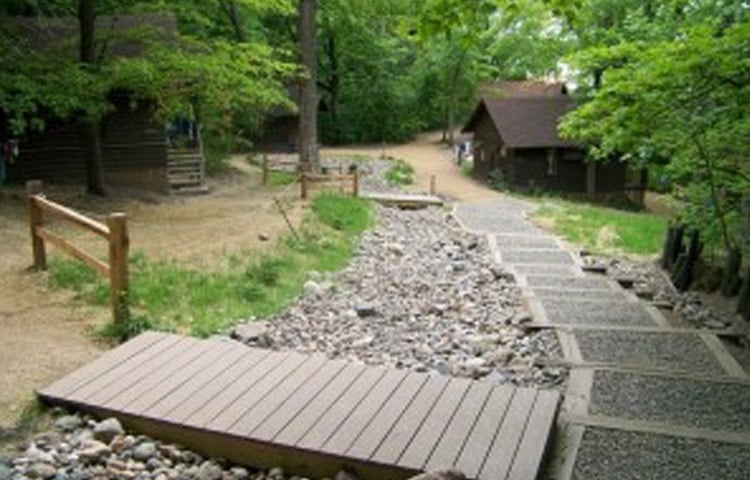 Erosion Control & Bioengineering
We incorporate the latest methods and materials to mitigate soil erosion and manage stormwater runoff.
Paving grid
Drainage tile
Sediment basins
Raingardens
Earthwork
"Tree Trust is a wonderful organization with the kind of mission the world needs more of. Whether it is simple lawn care or complex tree service their crews are some of the hardest working and conscientious people I have worked with. Because of their exemplary service, they will always be my first recommendation to anyone seeking landscape services."

– Bill W.