Summer Youth Employment Program
Want your summer job to make a difference?
Improve your community and earn up to $2,000 or more!
Youth, ages 14-21, are able to earn and learn through hands-on experience working on outdoor construction and landscape projects in local parks and green spaces!
We are no longer accepting applications for summer 2023.
Please fill out this form to be notified when the application opens again in January of 2024.
About the Program
As a Crew Member, You Have the Opportunity to:
Work outside, make friends, build skills, and have fun!
Earn $12.00/hour
Earn school credits and career pathway credentials
Work in crews with up to 8 other people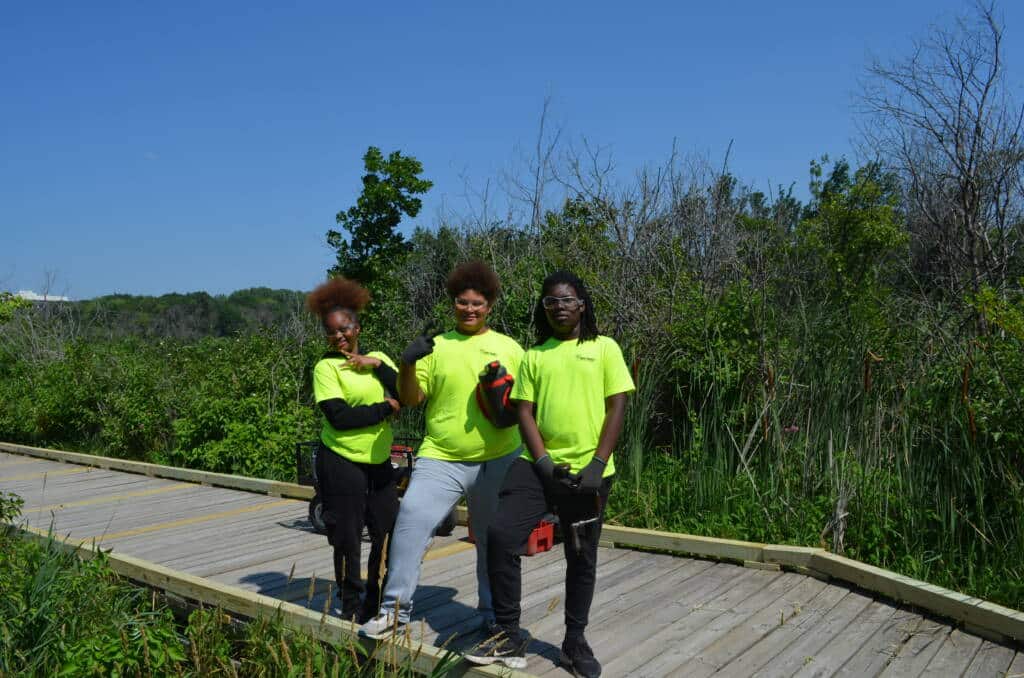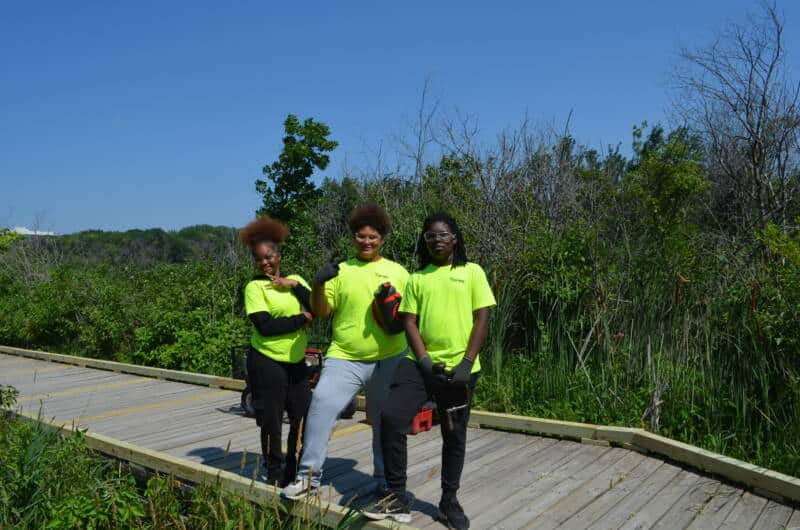 Information for Parents and Guardians
Tree Trust has more than 45 years of experience training young people to be successful workers.
Youth are supervised full-time by qualified and trained Tree Trust staff.
Contact our Career Pathways Team with questions.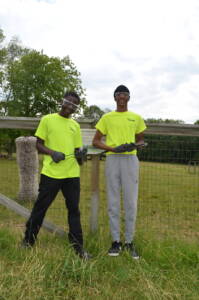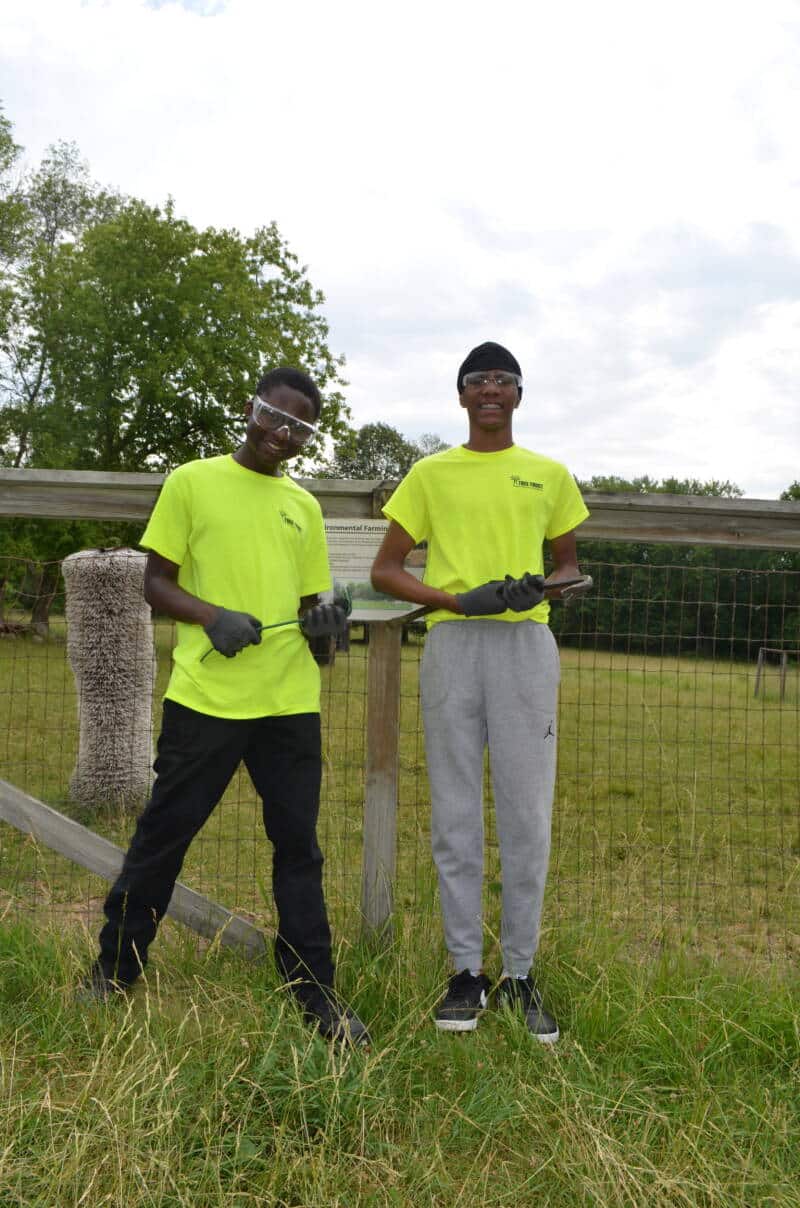 Are you a teacher, college student, or graduate student? Apply to become a Tree Trust Summer Youth Employment Program Crew Leader. It is a great leadership experience to enhance your resume as you make a difference in the lives of young people and improve your community!
Please consider applying to work as a crew leader summer of 2023!
"The crew leaders were very kind and flexible with all of us crew members, and we even created an amazing bond with the job coach. My crew members and I learned to work together and form trusting friendships. This positive environment makes me believe that Tree Trust is a great place to work and makes me want to come back."

– Crew Member
"Tree Trust absolutely provides an initial, positive employment
experience to youth that might not otherwise get it.
For those youth at risk, it is a much better start than
simply being released into a competitive environment."

– Parent/Guardian
"I definitely have changed. I have become more confident and more decisive. I've also learned how to be a better leader and to work with the youth."

– Crew Leader