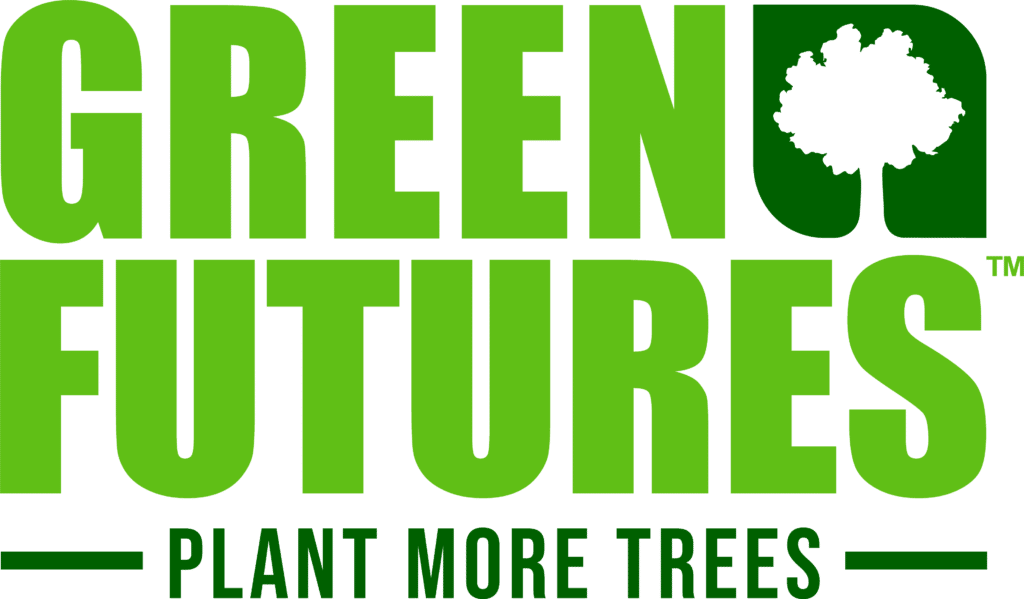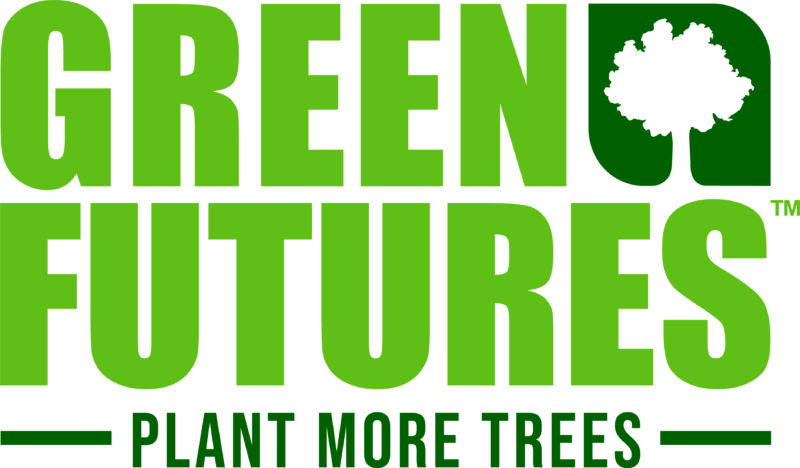 Since 2009, the Green Futures program has planted thousands of trees with communities across the Twin Cities metro.
This initiative has added thousands of trees to public spaces across the Twin Cities and is more important now than ever due to the projected loss of millions of ash trees due to the emerald ash borer (EAB). Through this program, Tree Trust raises awareness of EAB and helps communities plant more trees.
Did You Know?
There are nearly a billion ash trees in Minnesota.
Ash trees typically compose 20-30% of a community's tree cover.
The emerald ash borer will kill all untreated ash trees.
The loss of thousands of ash trees to a community negatively impacts air and water quality, property values, and many other factors.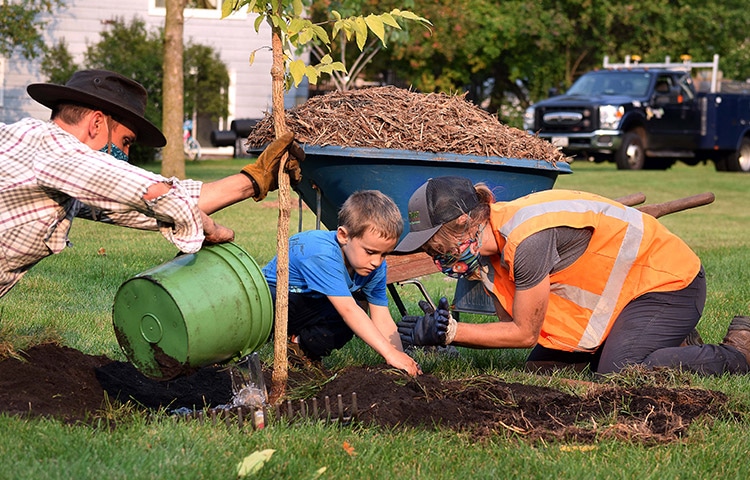 You Can Make a Difference
In 2021, we added 6,000 trees to the urban canopy – and we need your help to do more in 2022.
Your gift of $250 covers the cost to purchase, plant, and maintain a well-established tree, giving it the care it needs to grow into a life-sustaining resource for generations to come.
Help us plant trees for a more sustainable urban forest.
How the Green Futures Program Works
Tree Trust will coordinate community plantings of 50 or more trees with interested municipalities in public parks or recreation areas (not private property). Plantings will occur in the spring and fall, and trees will be six- to eight-foot, well-established trees (not saplings).
Community tree plantings are fueled by volunteers who are passionate about planting trees to grow a vibrant and resilient urban forest. These volunteers are trained in proper planting techniques to help ensure trees are planted properly.
Details and Application Process for Municipalities
Becoming a Green Futures planting site is an opportunity to grow a vibrant and resilient urban forest. It's also a great way to gain exposure, introduce members from the community to your site or organization, and provide an opportunity for concerned citizens to actively participate in improving their local environment for generations to come.
"Tree Trust is an incredible organization to work with on tree planting initiatives. In my community, Tree Trust helped to properly plant 46 new trees along our signature street in one day! My community was fortunate to benefit from such a well-orchestrated tree planting event. Urban Foresters dream of opportunities like the Green Futures Program. I am glad I realized that the opportunity was real and all I had to do is say "yes". Thank you to all the staff and volunteers at Tree Trust. I look forward to working with you again in the near future"

– Chris Larson, City Forester Oakdale Public Works