Welcome to the First-Ever Fall 2022 Tree Sale! 
PLEASE NOTE: If you received a tree in the spring of 2022 you are NOT eligible to participate in the fall tree sale.
Click here for more information.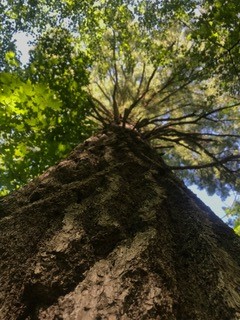 Pick-up information:
Trees will be available for pick up at the Parking Lot north of Porter/Swanson Fields, (4238 N 43rd Avenue, Minneapolis) during the following time only:
Saturday, October 1, 2022: 9:00 am – 2:00 pm
To Note:
Trees planted through this program MUST be planted on private property not within the boulevard or MPRB Right of Way.
It's the law to contact Gopher State One Call (651-454-0002) at least three days before digging. They will mark buried utility lines for your safety.
Large shade trees should be planted at least 15 feet from power lines and/or buildings.
Save money on energy by planting large shade trees on the east or west side of your home.
Please arrive with your vehicle as empty as possible. We can generally fit trees into any size vehicle-especially if they're empty!