Youth and Young Adult Services
Pursue Your Goals and Build a Meaningful Career!
Youth and Young Adult Services offers promising young people a customized approach to build
the skills for meaningful careers. Participants connect with a Case Manager that listens to each
participant's education and employment goals, and tailors services to fit the individual.
Who Can Participate?
Young people, between the ages of 16-24, who live in suburban Hennepin County. One of the following must also apply:
You are a member of a low-income household

You are a person with a disability and/or have an IEP

You dropped out of high school

You are a person in foster care, homeless or a runaway

You are pregnant or parenting

You interacted with the legal system
Through federal, state, and local funding, Youth & Young Adult Services offers the program at no cost to eligible participants. Tree Trust primarily serves out-of-school young people.
Build Skills for Your Career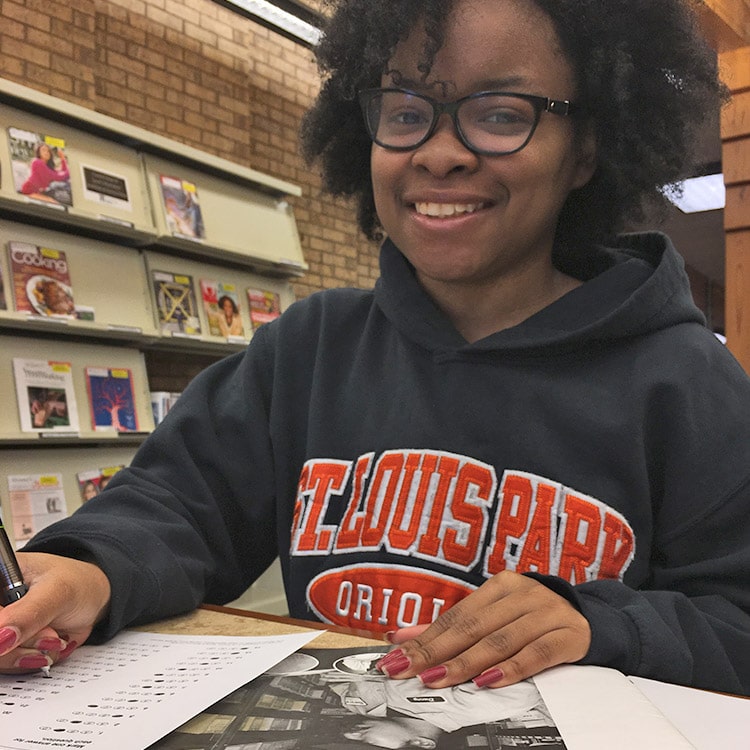 Customized Case Management
Express your interests, life challenges, and what goals you want to pursue—experienced case managers listen, encourage, and offer suggestions for beneficial resources.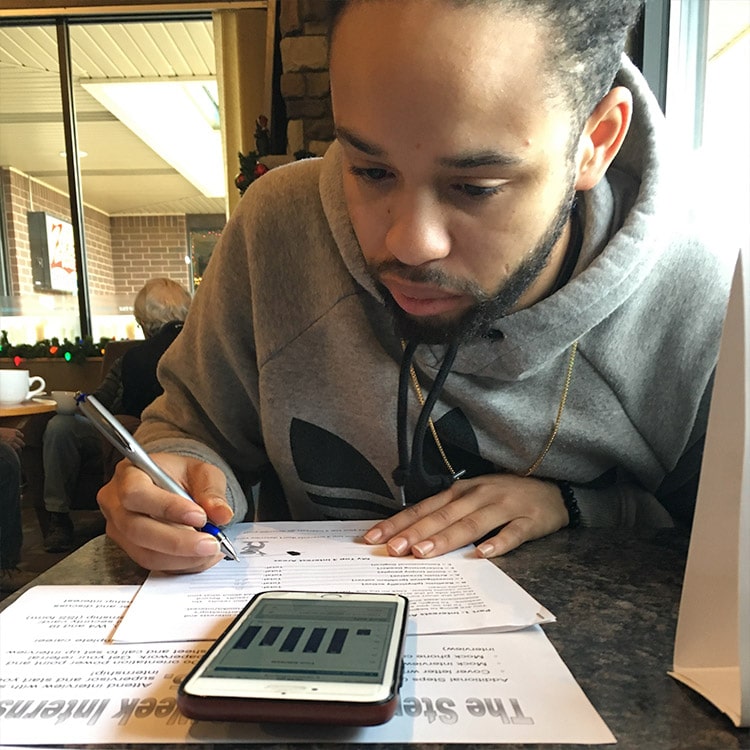 Career Preparation
Learn transferrable skills to effectively land and retain a sustainable career. Tree Trust Employment Readiness Training includes occupation exploration, job hunting skills, and strategies to succeed in the workplace.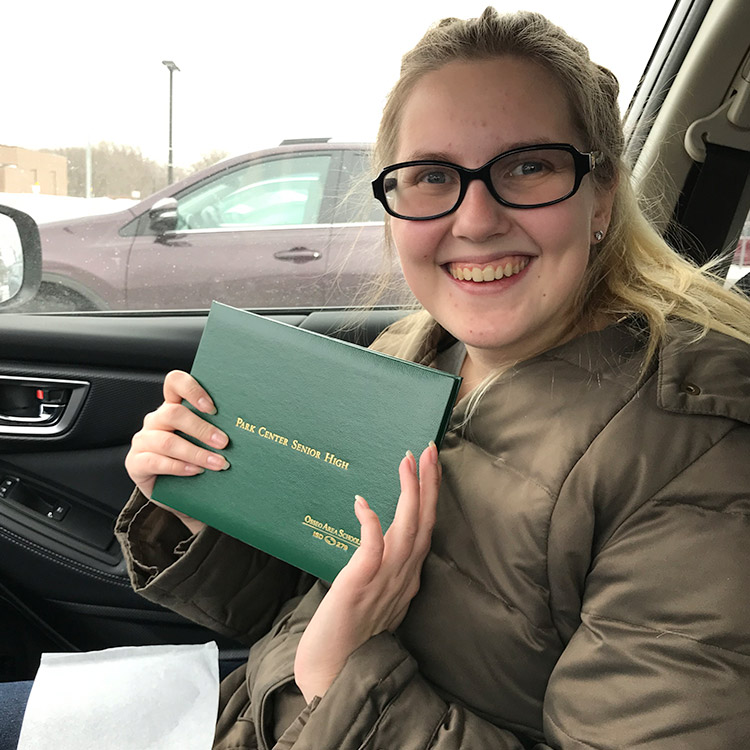 Education Navigation
Discover educational options that best fit your needs including GED resources, career building credentials with short-term commitments, Registered Apprenticeship, or ways to navigate vocational or college services.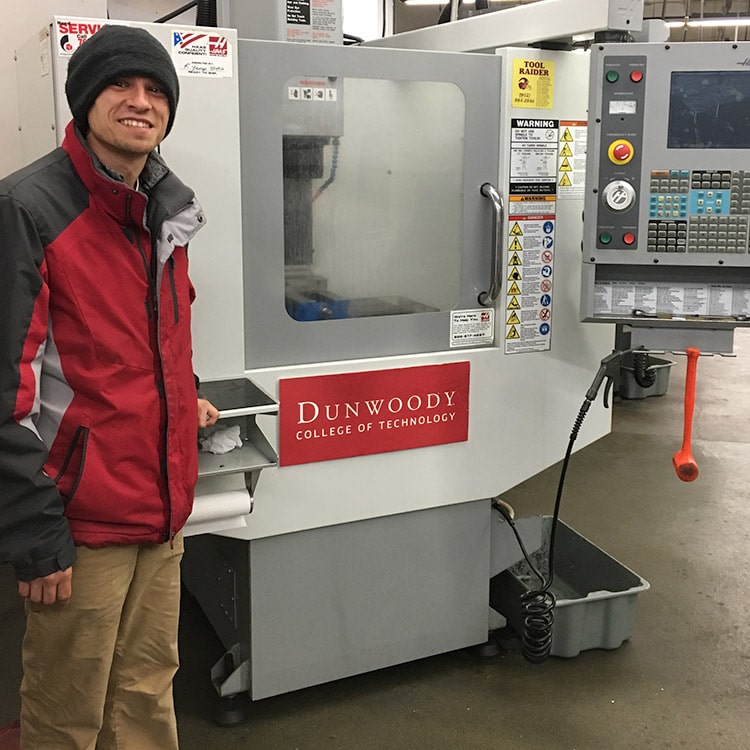 Internships
Gain a rewarding and resume-building experience through twelve-week paid internships at Tree Trust employer partners.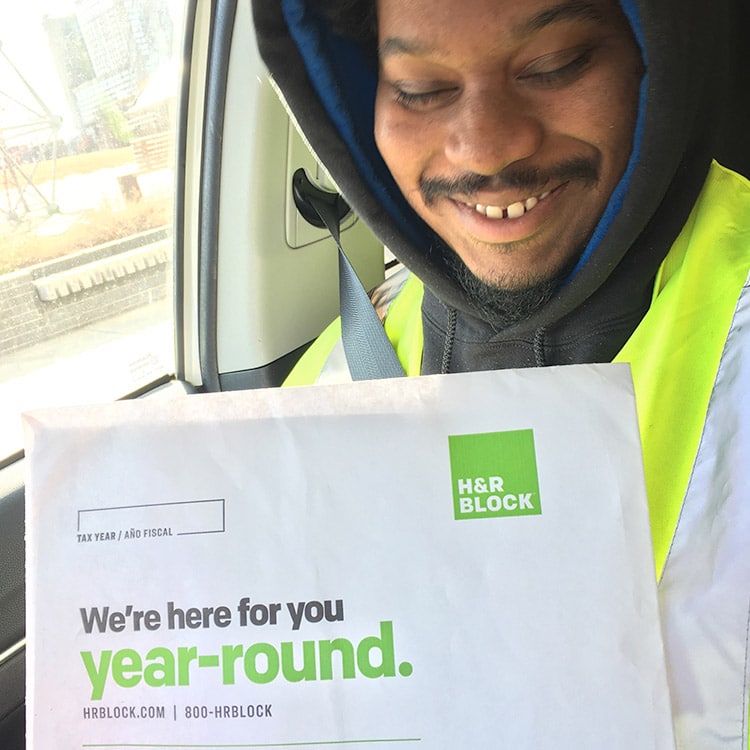 Financial Literacy
Develop money management skills to support life stability and investing in goals you want to achieve.
"I want to thank you so much for support and asking me how I'm doing in life and school. You have been supporting me in this journey economically and mentally. It means a lot to me. Thank you."

-F.T., Youth & Young Adult Services