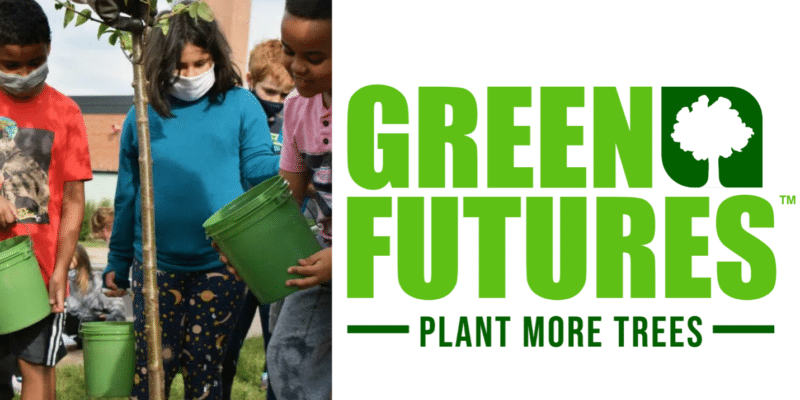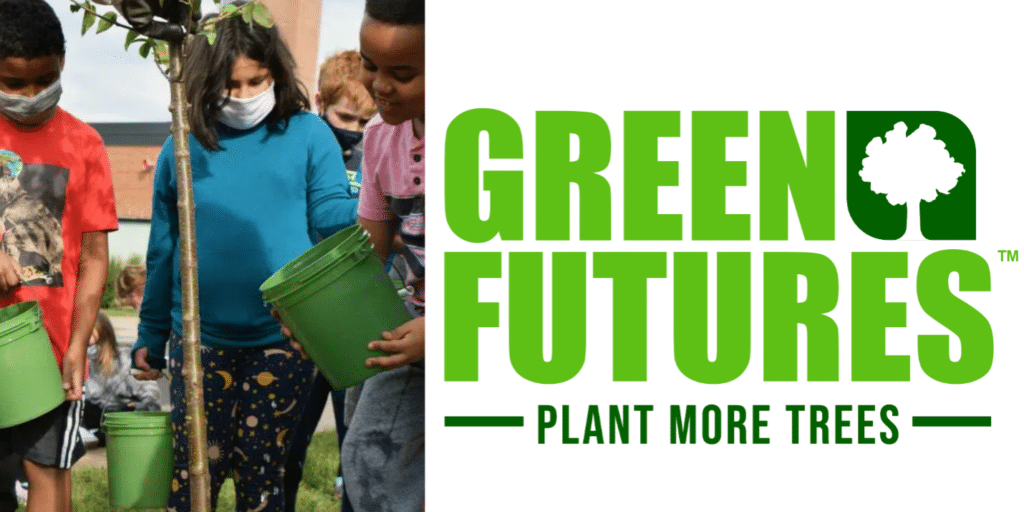 Picture joining with other people in our community to plant more trees to create a greener future with a beautiful urban forest. Trees filter pollutants from our water, improve our air quality, beautify our communities, reduce our carbon footprint, and positively impact our mental health. In short, trees are simply amazing! This spring and fall, 750 volunteers in 12 urban parks and schools will plant 6,000 trees through Tree Trust's Green Futures™️ program. Your donation to the Green Futures program helps ensure a vibrant urban canopy, and ─through May 31─will be matched by a generous anonymous donor.
The time is now to plant more trees!
Planting Trees, Cultivating Hope
Unfortunately, we can't change the fact that the pest emerald ash borer (EAB) is wiping out our tree coverage. Before this crisis ends, we will lose millions of trees in our urban areas. But there is hope! At Tree Trust, with your support, we are taking actionable steps towards a greener, healthier future. Each tree we plant is a gift towards strengthening our urban forest and benefits our health. We get unplugged. We go outside. We touch the earth. We connect with fellow volunteers. The Green Futures program has already planted thousands of trees since 2009 yet this is only the beginning! Every tree we plant is rooted in the belief that a greener future is possible.
The Economic Benefits of Trees
Investing in a vibrant urban tree canopy through tree plantings not only does wonders for our environment and our health, but also benefits the economy. Consider these financial and economic outcomes of improving our tree cover.

Together We Can Plant a Greener Future
Our mission at Tree Trust is to transform lives and landscapes. By joining with us in this tree planting initiative and supporting our Green Futures program, you are ensuring the vitality of our urban tree canopy in Minnesota for both now and future generations, a single tree at a time.